Episodes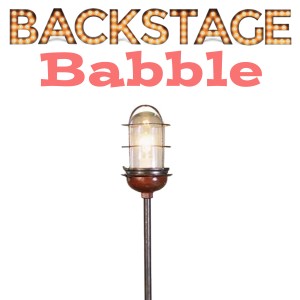 Thursday Nov 25, 2021
Thursday Nov 25, 2021
Today, I am so happy to announce my episode with the amazing John Rubinstein. John is currently starring off-Broadway in the wonderful new production Morning's At Seven alongside Tony Roberts, Alley Mills, and more. You can buy tickets here:
Tune in today to hear him tell some of the stories of his legendary career, including playing "Soliloquy" for John Raitt, watching rehearsals of Funny Girl, advice from Laurence Olivier, early Shakespeare roles, a late night visit from Bob Fosse, how he almost got Cabaret—twice, what it was like to return to Pippin in 2013, and his advice for everyone else who plays the role.
His wisdom and charm are part of what has made him one of theater's top stars from the 1970s to today.