Episodes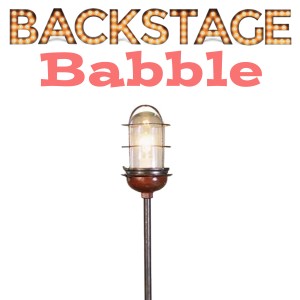 Saturday Dec 10, 2022
Saturday Dec 10, 2022
Today, I am so happy to announce my episode with Tony-nominated director and actor Gabriel Barre. Gabriel Barre is the director of the December 12 performance YOUR OWN THING, which will benefit The Red Bull Theatre and feature an all-star cast including Santino Fontana and Lesli Margherita. You can find tickets to that here:
https://www.redbulltheater.com/your-own-thing
And meanwhile, tune in today to hear some of the stories of his legendary career, including the three-page letter he received from Hal Prince, why RAGS couldn't succeed on Broadway, the art of performing as a mime, the inside story of THE WILD PARTY, the old-fashioned politeness of Eartha Kitt, why young writers are more reticent to cut material, the power of ALMOST, MAINE, the process of writing his new musical HERE YOU COME AGAIN, and so much more.