Episodes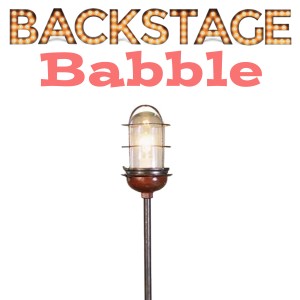 Sunday Dec 18, 2022
Sunday Dec 18, 2022
Today, I am so excited to announce my episode with theater veteran Thom Sesma. Thom Sesma is currently appearing in A Man of No Importance at Classic Stage Company. You can find tickets to see him in that wonderful production here:
https://www.classicstage.org/current-season/a-man-of-no-importance
In the meantime, tune in today to hear some of the stories of his legendary career, including the show that "dares to have an idea as it's main character," how he figured out the secret to virtual theater, how he won the respect of Arthur Laurents, why he loves working with John Doyle, how Sondheim treated his works, the family that Twyla Tharp creates, the show he has a unique concept for, the offensiveness of Chu Chem, the direct line between him and Alfred Drake, and more.